Instruments of dimension.
Reflective of our unique vision, we transform time into an experience of exceptional depth.
TM-115052

Cruise Original Blue Sun

Cruise Original Collection

TM-115022

Cruise

Monogram
No. 112023

SeaHorse Diamonds

Cruise Dream Collection

TM-115057

Cruise

Night Vision
The essence of the sophisticated seaside lifestyle is integrated throughout all aspects of TechnoMarine time.
Cruise California Collection
Defined by bold elements of design and color, the TechnoMarine Cruise collection is built to encounter any adventure by land or by sea.
Through charismatic fluency, each model inhabits a personality all its own.
With vibrant style and superior engineering that includes interchangeable straps and covers, the Cruise collection enhances the complexities of time with dynamic authenticity.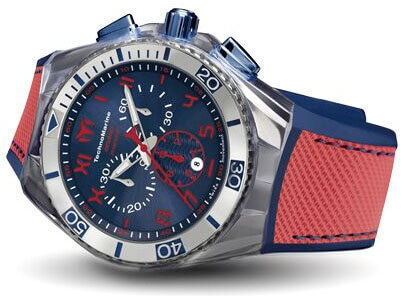 TM-115071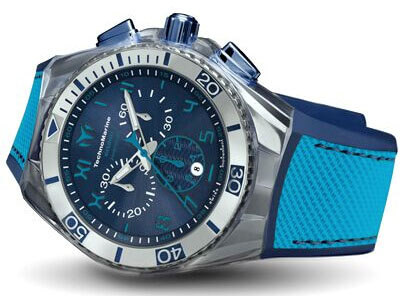 TM-115069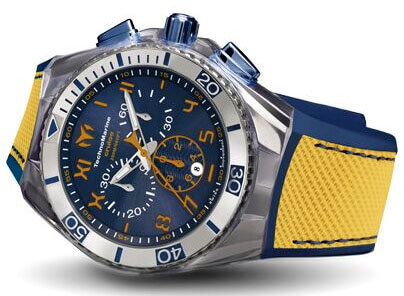 TM-115070